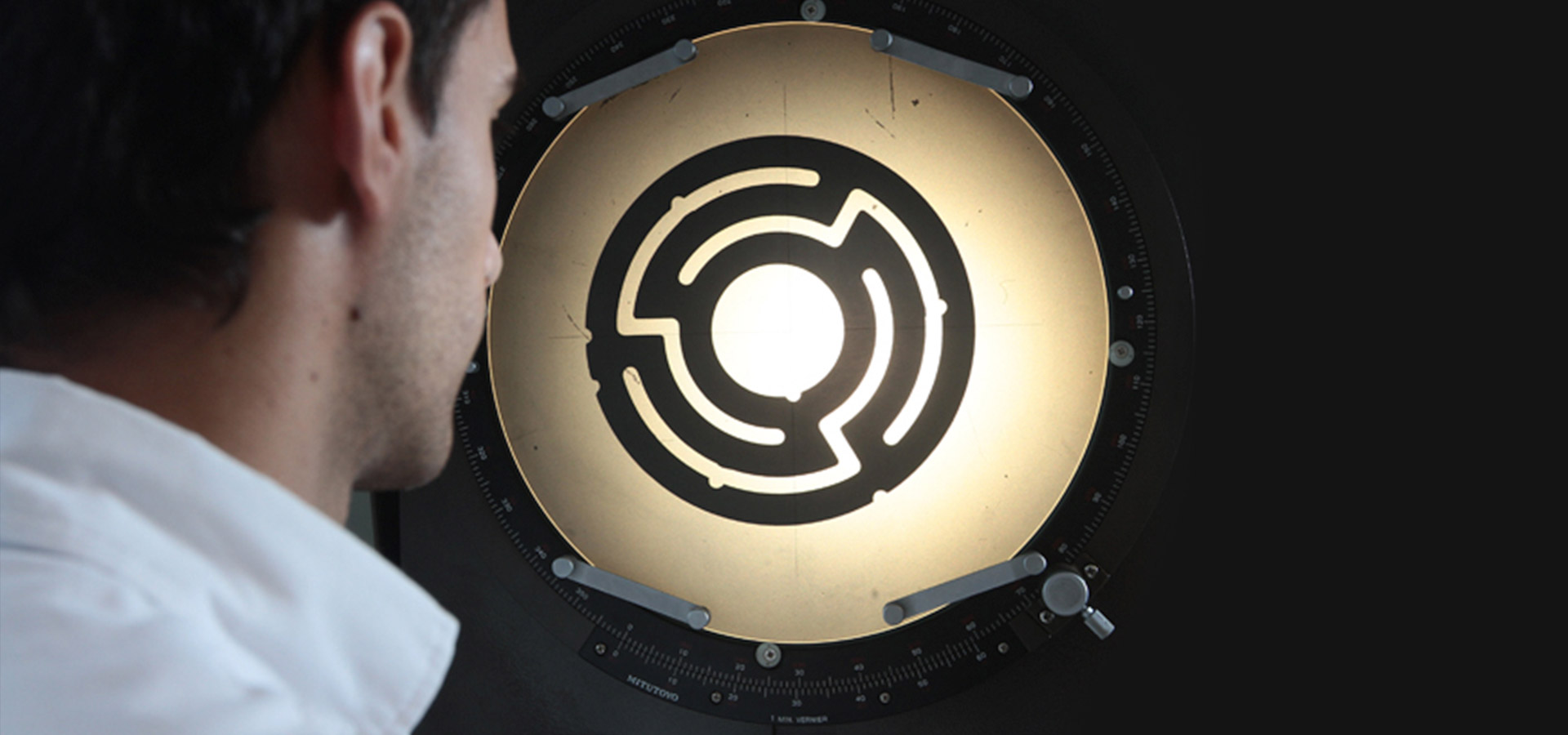 Committed to life,
committed to quality.
We have a highly qualified team of engineers, technicians and production specialists. Our products are subject to strict quality controls to provide safety and confidence when supporting life.
Our industrial facilities are operated and maintained in order to meet the requirements of EN ISO 13485:2016 norm, Directive of the Council of European Communities 93/42/CEE and modification 2007/47/CE, Regulation (EU) 2017/745 of the European Parliament and of the Council on medical devices, and FDA Good Manufacturing Practices 21 CFR 820. Our headquarters in Argentina also comply with ANMAT regulations.

Our quality policy endeavors to maximize customer satisfaction in the following ways:
Products and services that meet the needs and expectations of our customers.
---
Continual improvement of our products and the effectiveness of our quality management system.
---
A well-equipped workplace that supports the production and delivery of safe and effective equipment.
---
The company's absolute commitment to establishing and maintaining quality assurance policies at all company levels.