Committed to life.
A commitment of more than half a century
We put our passion at the service of life.
We believe that innovation, creativity, and teamwork are essential when it comes to implementing our commitment to life.
We are constantly growing and believe that there is nothing more inspiring than working together to achieve the same goal: collaborating with medical technology that helps save lives.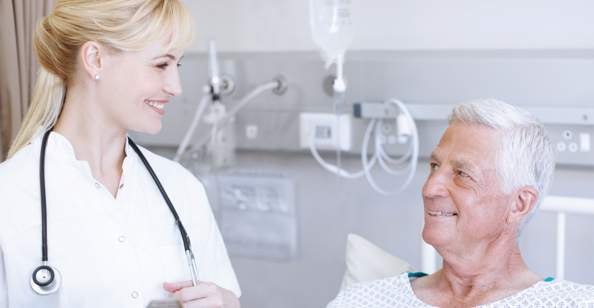 The gaze set on the human side
We put our passion and commitment to life at the service of others. We never forget that the patient comes first.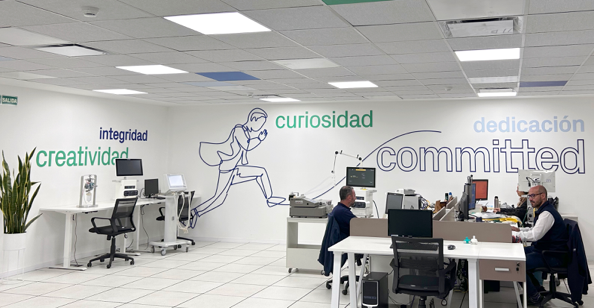 Innovators
We put curiosity and creativity into play, looking for new ways to place medical technology at the service of life.
Committed
We go beyond words, putting each of our premises into action and having the clear objective of providing excellent equipment to those dedicated to saving lives.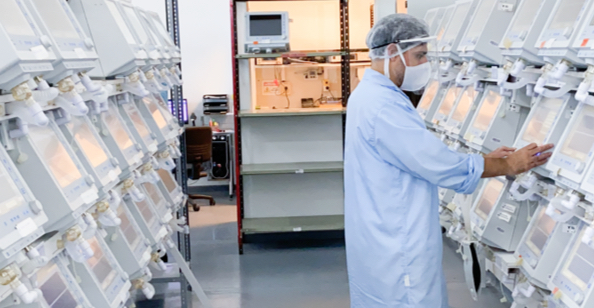 A deal with quality
We put effort into everything we do, paying attention to detail in order to provide the highest quality in each product.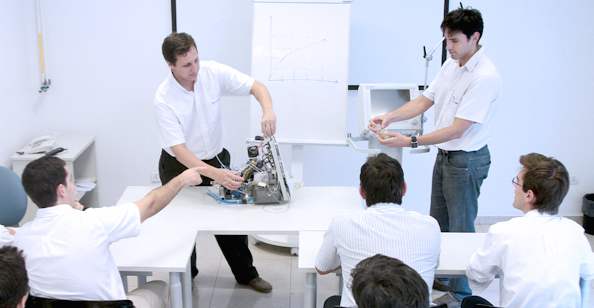 The whole is more than the sum of its parts
We appreciate that each of our collaborators contributes with their authenticity and uniqueness, creating synergy between each area of the company and permanently training them so that they can exploit the 100% of their potential.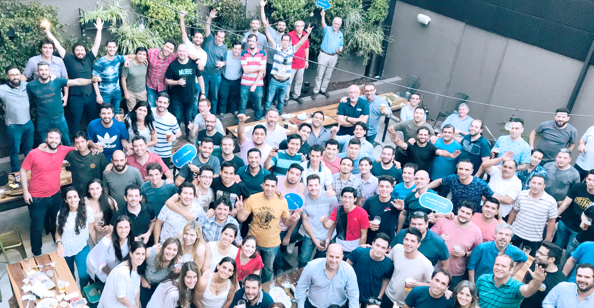 Where our commitment to life begins
The joint work and the passion that people put into what they do are the engine of our commitment to life.
For this reason, and because we want our collaborators to grow with us, we offer them benefits that take into account their health and the balance between their personal and work lives, promoting their development and permanence in the company.
Join Tecme
Creative and passionate people who are committed to life
To join our team, send your resume to rrhh@tecmeglobal.com
55+ years of experience committed to innovation and patient care.
Córdoba - Buenos Aires - Atlanta - São Paulo