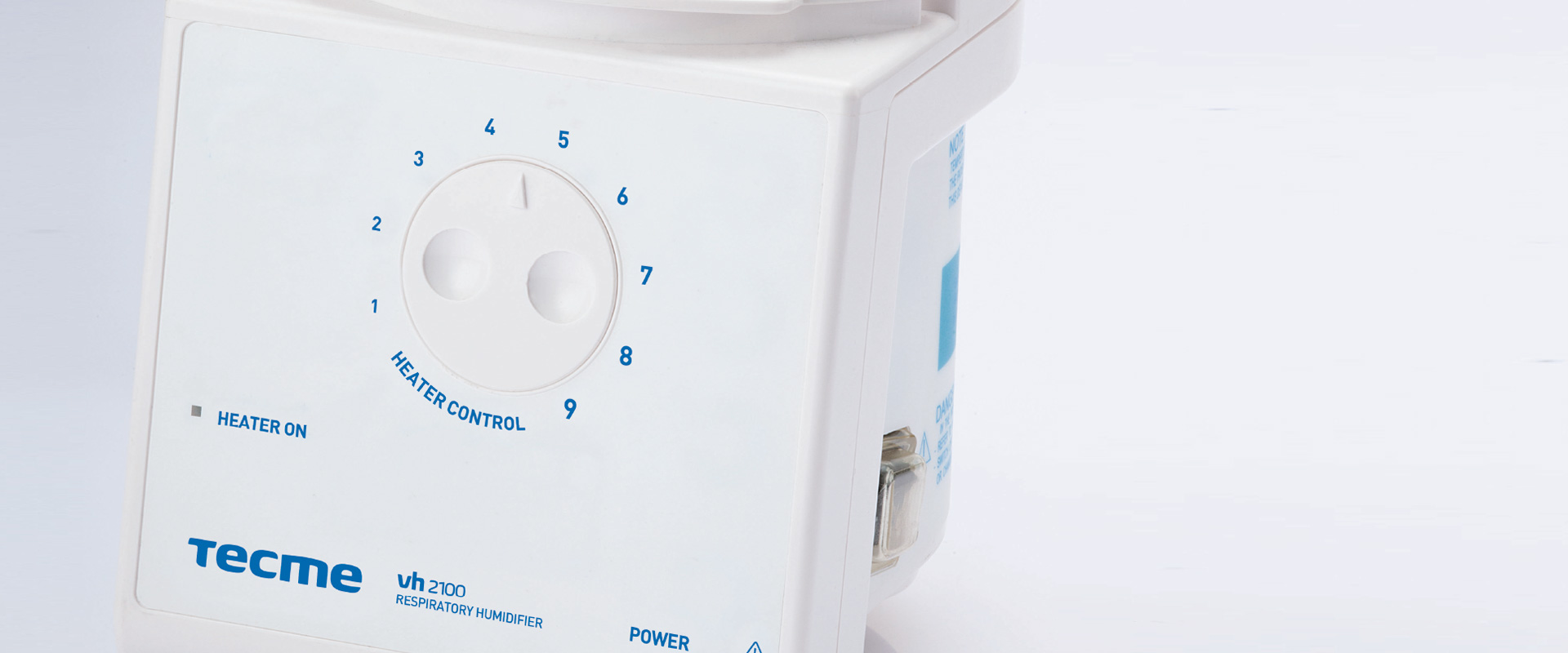 Devices for heating,
humidifying and adjusting
the temperature of gases
delivered to patients
The VH-2100 humidifier is part of a comprehensive humidification system designed to deliver a comfortable level of humidity and temperature.
The device is used for heating and humidifying gases delivered to patients that need invasive and non-invasive mechanical ventilation through endotracheal/tracheostomy tubes or a face mask, respectively.
It can adjust up to nine levels of temperature and humidity.
Services
Excellent after-sale assistance that allows you to make the most of our devices.
Contact us
Are you interested in Heater Humidifier?
Contact us.